Volunteer spotlight
Don Clendenin and Phoebe Song
Each year more than 375 people share their time, enthusiasm, and passion for people and technology as part of The Tech's volunteer team. Two volunteers in particular stand out in their efforts to inspire the innovator in everyone.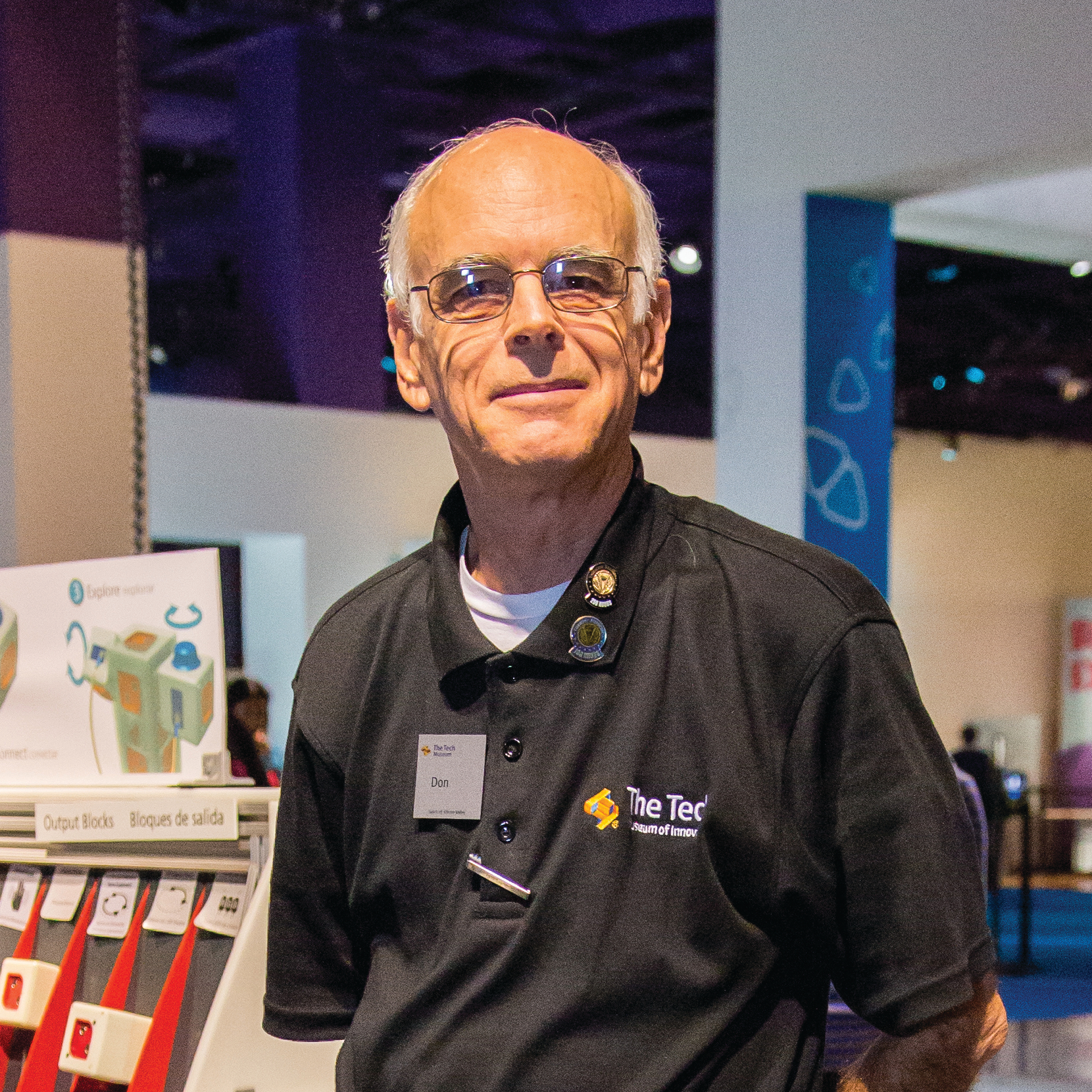 Don Clendenin joined The Tech in September, accumulating more than 230 volunteer hours in his short tenure so far. Don has served as an exhibit interpreter in the galleries, helped repair cubes in Social Robots, and much more. He lives by this motto: "When you help someone succeed, everyone succeeds." The Tech is fortunate to have Don nurturing that collaborative spirit among our guests. He also volunteers at his local church, at the Community Emergency Response Teams for Milpitas and Mountain View, and is a licensed HAM radio operator.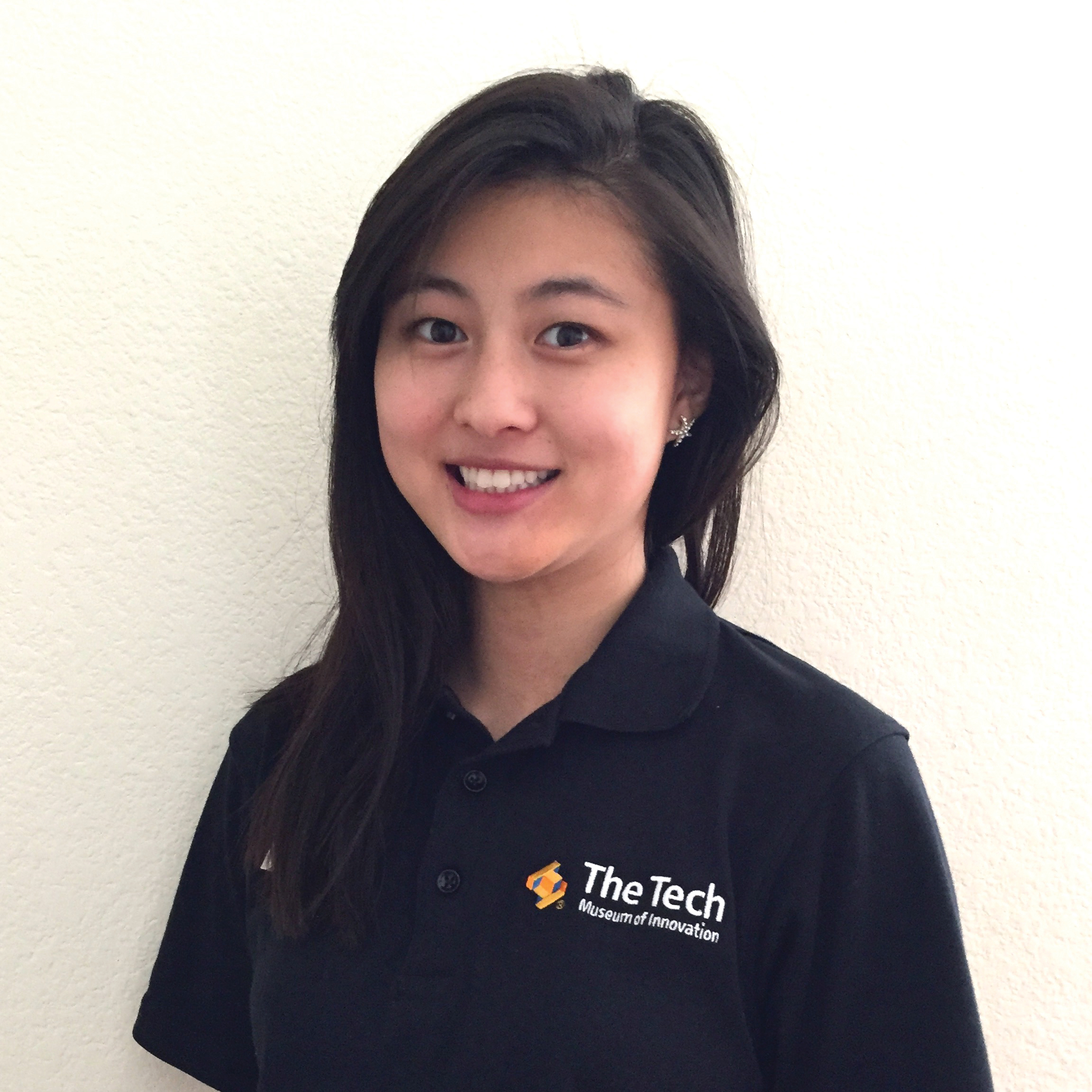 Phoebe Song has racked up more than 130 hours as a high school volunteer, a role she took on in May 2013. Phoebe serves on the Volunteer Advisory Board, which has the goal of enhancing the guest experience at The Tech. She has also devoted her time to creek and beach cleanups, community garden maintenance, and peer tutoring. At school Phoebe is studying AP math and science, has served as an officer in both the Women in Computer Science Club and the National Art Honor Society, and is a founding member of the environmental club. Phoebe plays the piano and a Chinese instrument called the pipa, and she enjoys dancing.
We need you! Many volunteer positions are available to fit your skills, talents, and schedule.
To learn more, contact us at 408-795-6190 or volunteer@thetech.org.